Limousinen Berlin
Culture-Services
Exclusive Limousines and Service

Exclusive Limousines and Service
Culture Service
We are able to provide recommendations for your individual cultural- and entertainment program. We would like to help you making any kind of reservations for restaurants, theaters and events.
Of cource our exclusive driving services are also available for your leisure program.
Tips and Ideas
No matter what you are interested in - we provide you with tips and ideas for a most comfortable residence in the capital.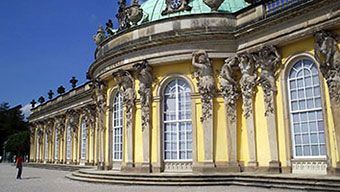 Eventplanning
Visiting museums or theaters is very worthwhile in Berlin! If you let us know in time, we care and organize your needs.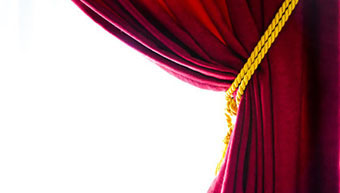 City Tours
Passengers will experience the city in an entertaining atmosphere complete with tales filled with the typical "Berliner humor" in passenger's native tongue.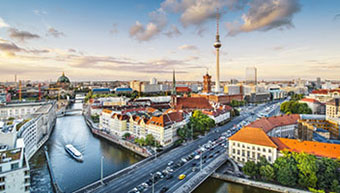 Individueller Service
Fragen Sie uns
Unsere Kunden schätzen unsere Flexibilität. Beschreiben Sie uns Ihre Erwartungen und wir finden eine geeignete Lösung für Ihren Bedarf. Egal ob Einzelperson oder Reisegruppe, repräsentativ oder diskret. Wir stellen uns auf Sie ein!
Zum Anfrageformular